School News
Subscribe to posts

Normally, at this time of year, we open the doors of our school to meet new students and families that will be joining our program. However, given the current circumstances, we will be reaching out to you virtually.
We are hopeful that come September, our schools will be back in session and that we can meet all of our families as per usual. Please watch for messaging during the summer, as more information will be sent to you once decisions have been put in place.
Pilgrim Wood Registrations over the summer months:
In-person registration for all schools in OAKVILLE is available at Oodenawi Public School (385 Sixteen Mile Dr, Oakville)
Tuesday, Aug. 4 to Friday, Aug. 7, 2020, from 8 a.m. - 3 p.m.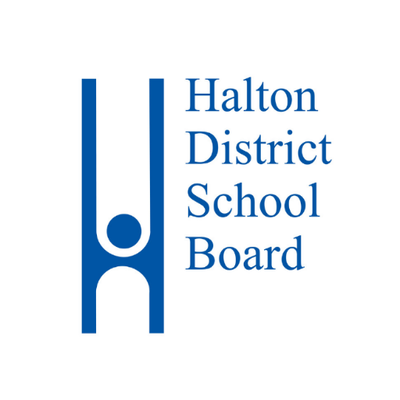 SchoolMessenger continues to experience intermittent technical issues and as a result, parents/guardians attempting to access their child's report card may still receive an error message. SchoolMessenger is actively monitoring the situation and working to get this issue resolved.
We apologize for the inconvenience.
Thank you for your patience.
A reminder that today Pilgrim Wood will be dismissing at 1:50 pm. 
Monday: Pilgrim Wood Spirit Day - wear your Dolphins gear or school colours
Tuesday: Holiday Sweater Day - wear a holiday sweater or red/green
Wednesday: Jersey Day - wear your spirit wear for your favourite sports team
Thursday: Crazy Hair Day and/or Fun Holiday Hat 
Friday: Pyjama Day - wear your jammies or comfy clothes to celebrate the last day before winter break