School News
Subscribe to posts
Due to the Snow Day, we have postponed our
Working Hard Assembly
and
Pink Day
to
 Monday, March 4th.
If your child is receiving an award for Working Hard or Honour Roll for grade 7 & 8, you are more than welcome to attend. Thank you for your continuous support and understanding.
1st Assembly:   FDK - 3/4 (Split Classes) > 9:50 AM (period 2)
2nd Assembly: Grades 4 - 8  > 11:30 (period 3)
Dear Parents/Guardians
Today, Monday, February 25th the school buses are cancelled.  As well the after school activities are also cancelled.  This cancellation includes the basketball game against Joshua Creek P.S.
BUS STUDENTS - Are to be picked up in the front entrance of Pilgrim Wood P.S. Please park your car on a side street and come inside to retrieve your student(s). Please do not block in other cars.
THIS CANCELLATION DOES NOT INCLUDE THE YMCA - PLEASE CONSULT WITH YOUR CHILD'S AFTERSCHOOL CARE PROVIDER FOR THEIR DETAILS.
Please pick up child(ren) at 3:20 p.m.
Supervision ends at 3:35 p.m. If you are late for your child please come directly to the office.
Thank you!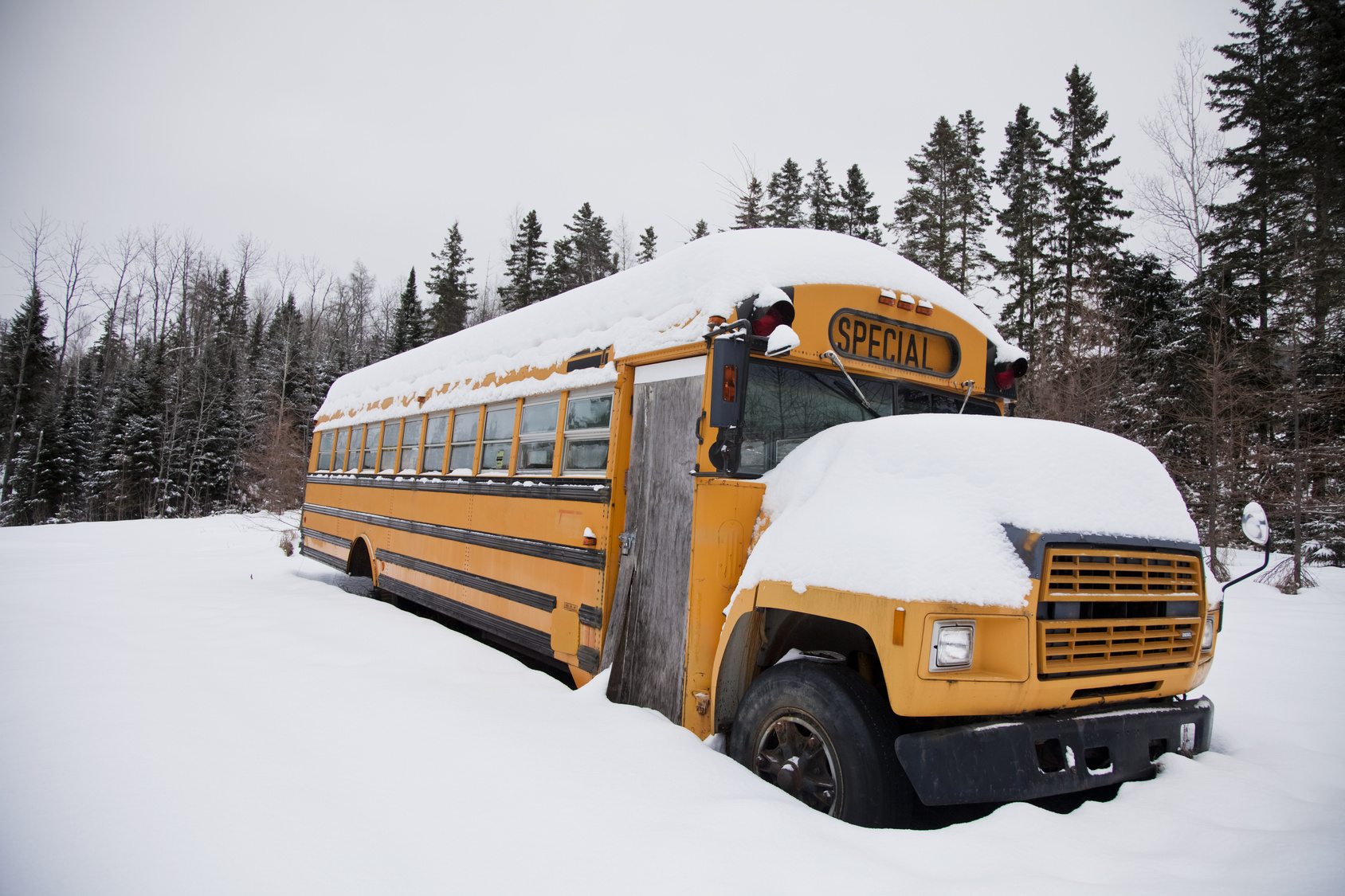 To offer some clarity on what lunch programs are offered at PW, please save this email and take note of the dates that each lunch program runs and how to order. This document will also be saved on our website for easy reference.
For those people who currently receive pizza (Term 1), please mark your calendars for the make-up pizza days from our last two snow days. There is also one make-up Lunch Lady day.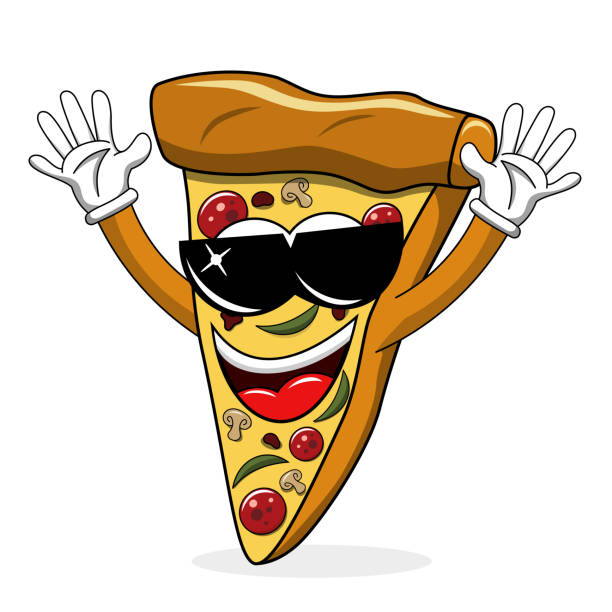 Term 2 for pizza and milk closes on MONDAY, FEBRUARY 25th. Please ensure you log on to your School Cash Online account today if you intend on ordering. There will be no extensions or exceptions if the deadline is missed. If you are unsure if you have ordered for Term 2 please log on to your School Cash Online account and look up your payment history.  Term 2 runs from March 1st until June 21st. Programs do not run on the last week of school.
Enjoy your extended long weekend with family and friends. We look forward to seeing our students back at school on Tuesday, February 19th at 8:50 AM. 
PDF Attached for further details
FEBRUARY 22nd PIZZA DAY TERM 1 make-up for Snow Day #1—JK to 7, TERM 1 
MARCH 1st PIZZA DAY TERM 1 make-up for Snow Day #2—JK to 8, TERM 1
MARCH 8th LUNCH LADY make-up day for Snow Day —Order online: http://thelunchlady.ca/ MARCH 22nd PIZZA DAY TERM 1 make-up for Snow Day #1—Gr 8 only
MARCH 22nd HOT DIGGITY DOG—Order online at: http://thelunchlady.ca/ 
PILGRIM WOOD MULTICULTURAL NIGHT
Thursday March 7th, 2019 from 5:30 to 8:00pm
WHAT IS 
MULTICULTURAL

 

NIGHT

?

This event is a fun and interactive experience at Pilgrim Wood where students, staff and families set up stands showcasing all of the different cultures at Pilgrim Wood. The stands represent their heritage and include the community in the fun. There are games, food, books, and so much more! If allergies are a concern for you, an ingredients list will be provided for every food or drink. All foods will be nut-free. There is no need to bring money along with you, as this year's Multicultural Night is complementary!

DO YOU WANT TO PARTICIPATE?

If you would like to participate and run a stand please complete the form below before Friday February 15th, 2019. If you have any questions about the event, please feel free to contact Mrs. Arndt (arndtm@hdsb.ca)

Click Here To Sign Up To Create A Stand  
FLAG REPRESENTATION
Currently the students in Mrs. Arndt's grade 5/6 class are working on planning the events for Pilgrim Wood's 4th annual Multicultural Night (mark your 
calendars for March 7th). We have taken inventory of all the flags that currently hung in the front hall of our school. A group of students have created a survey to find out what flags are missing. The survey lists the current flags and will only need to be completed if your flag is not there. Please click on the survey link below. 
Dear Pilgrim Wood Families:
Our Vice Principal Mrs. Limanni has extended her medical leave until the end of March. We have Mrs. McCauley with us until March 30th. Mrs. McCauley is a retired Principal from our board and brings a wealth of knowledge and experience to our PW Team!  We would like to welcome her to PW!
We have noticed that with the snow we have a large number of students arriving late at school. We understand that at times it is difficult in the morning
to get everyone to school by the bell at
 8:50AM
, and the parking lot situation does not help. The students who are late unfortunately miss an important part of the lesson in the morning. We would like all of our students to respect the time so they can start their classes promptly, don't miss essential information and also do not disrupt their peers. Please give yourself a few extra minutes in the morning so we can reduce the classroom disruptions. We appreciate your support.
Another reminder, please NO DOGS on school property. Some students are fearful of dogs and in order to keep our students feeling safe all dogs must remain off school property.
Please make sure that your child/children have appropriate clothes for the cold weather and please consider packing some spare socks, mittens and pants in your child's bag. Also, we have a large collection of unclaimed items so if your child is missing something please visit the school in the morning or after school to check the lost and found.
Important Dates:
PW Annual Winter Carnaval January 31st

PA Days (2 this month)  -  Feb 1st (assessment and Reporting)  &  Feb 15th (SIPSA)

Family Day Feb 18th

Grade 8 Trip Feb 20th to 22nd

Report Cards Going Home Feb 25th

Student Recognition Assembly Feb 27th

Pink Shirt Day Feb 27th
Carnaval excitement is building at Pilgrim Wood!
We are looking for donations of recyclable materials! Before you put out your blue bins tomorrow take a look for anything the Grade 5 classes can use
in building their castles. Especially helpful are materials made of thinner cardboard like cereal and cracker boxes, tubes of any size, and items that have interesting shapes. Please ensure items are clean and safe for the children to handle.
Please drop off your recyclable materials starting today in the bins in the front hall.
We need YOUR help! There are numerous volunteer opportunities available, both indoor and outdoor:

  https://www.volunteersignup.org/PBWE7
Thanks so much for your help