School News
Subscribe to posts
Dear Pilgrim Wood Parents:
First of all, thank you to everyone who supported our food and drink programs this year, it raises funds to help our students!     Just a few IMPORTANT reminders:
1. Our milk program ended today!  Next week we will sell the leftover milk from the office for $1.00
2. The last pizza day is Tuesday, June 24th.  The grade 8's may pick up their pizza slices before they leave for the afternoon to prepare for Grad if they have handed in their permission forms.
3. Wednesday is the last day for Lunch Lady.  
4. Thursday is the last day for LunchBox.
5. Friday - No lunch programs running, please make sure your child has a snack and a lunch!!!
Friday, June 28th is our last day of school and we have early dismissal at 1:50 pm.  Buses will run on a 50-minute early schedule.
LOST & FOUND is currently on display.   PLEASE come today before 5:30 pm or Monday before 9 am to have a look for anything your child has left at PW.  Monday it will be packed up and given to Charity. 
Staff Appreciation
On behalf of the Pilgrim Wood staff, we want to express our sincere appreciation for the generous and delicious contributions to this year's Staff Appreciation Luncheon. 
Whether you cooked, baked, purchased, donated money or donned a safety vest to fill a lunch supervision need, your contribution made a difference! 
Thanks for showing your gratitude to the great teachers, EA's, ECEs, Administrators, office staff and custodial staff at Pilgrim Wood!
Walk for Water
Tomorrow,  May 3rd is "WALK FOR WATER"   Please have your child bring a toonie to help sponsor this Me to We initiative and help others,  or you may click on this link and donate in a larger amount.
https://www.crowdrise.com/o/en/campaign/pilgrim-woods-me-to-we-club
Volunteer Opportunities at Pilgrim Wood
Here are the current volunteer opportunities at PW.  Please click on the links below to read about the events.  If you are interested and available, please sign-up on the link.  
1) Spring Book Fair Volunteers (May 13-May 16)
https://volunteersignup.org/P7JX7
2) The Big Pull (May 22, 2019) 
https://volunteersignup.org/48BR7
3) Spring Fun Fair (Thursday, June 6, 2019)
POPCORN!
SALES TO SUPPORT GRADE 8 GRAD
Popcorn Sale:
Grade 8 students and the graduation committee will be selling popcorn on Friday, April 26th for $2.25 a bag. Grade 8 students and graduation committee will be making popcorn at Pilgrim Wood  and delivering them to the classes during the first break.  If you would like to order popcorn for your child, please buy on School Cash Online to order popcorn.   All proceeds from this sale will go to support grade 8 graduation.   Order today!
Thank you
Spring Concert Thursday, April 25th
On  Thursday April 25 Pilgrim Wood is hosting our Spring Concert as follows
Primary Concert 6 - 7 pm  (Primary Members and Junior Band need to be here at 5:30 pm and wear white top and black bottoms)
Intermediate Band 7:30 - 8:30 pm - (Intermediates need to be here at 7 pm and wear black on black)
Volunteers Urgently Needed
We're happy to share with you a new and exciting video series called Director's Cut.
This series covers big-picture, Board-wide stories that highlight to our staff and  community the innovative and engaging learning opportunities and initiatives taking place in the Halton District School Board.
Our intention is to share these stories in various episodes or instalments throughout the school year.
Check out the Director's Cut trailer for a preview of what's to come…
We'll soon be releasing the first Episode of Director's Cut which covers the innovative teaching, collaboration and creativity taking place in our schools to show what 21st century instruction looks and sounds like in Halton.
Variety of Volunteer Opportunities 
Fun Fair Planning Meeting 
Thursday April 11th at 8pm  (meet in the School Library)
Interested in helping organize the annual spring Fun Fair that will take place on Thursday, June 6th, 2019?  Then please join us in the library at 8 pm on Thursday, April 11th right after the Living Lab event.
Volunteer Opportunities at Pilgrim Wood
There are several upcoming volunteer opportunities at PW.  Please click on the links below to read about the volunteer opportunities.  If you are interested and available, please sign-up on the link.  
1)  Lunch Box Program Volunteers (every Thursday 12:00pm-1:20pm)
https://volunteersignup.org/FX34B 


2)  Living Laboratory Community Event (Thursday, April 11, 2019, 5:30-7:30)
https://volunteersignup.org/ECCWY


3)  Spring Fun Fair (Thursday, June 6, 2019)
https://volunteersignup.org/BAW7C
Due to the Snow Day, we have postponed our
Working Hard Assembly
and
Pink Day
to
 Monday, March 4th.
If your child is receiving an award for Working Hard or Honour Roll for grade 7 & 8, you are more than welcome to attend. Thank you for your continuous support and understanding.
1st Assembly:   FDK - 3/4 (Split Classes) > 9:50 AM (period 2)
2nd Assembly: Grades 4 - 8  > 11:30 (period 3)
Dear Parents/Guardians
Today, Monday, February 25th the school buses are cancelled.  As well the after school activities are also cancelled.  This cancellation includes the basketball game against Joshua Creek P.S.
BUS STUDENTS - Are to be picked up in the front entrance of Pilgrim Wood P.S. Please park your car on a side street and come inside to retrieve your student(s). Please do not block in other cars.
THIS CANCELLATION DOES NOT INCLUDE THE YMCA - PLEASE CONSULT WITH YOUR CHILD'S AFTERSCHOOL CARE PROVIDER FOR THEIR DETAILS.
Please pick up child(ren) at 3:20 p.m.
Supervision ends at 3:35 p.m. If you are late for your child please come directly to the office.
Thank you!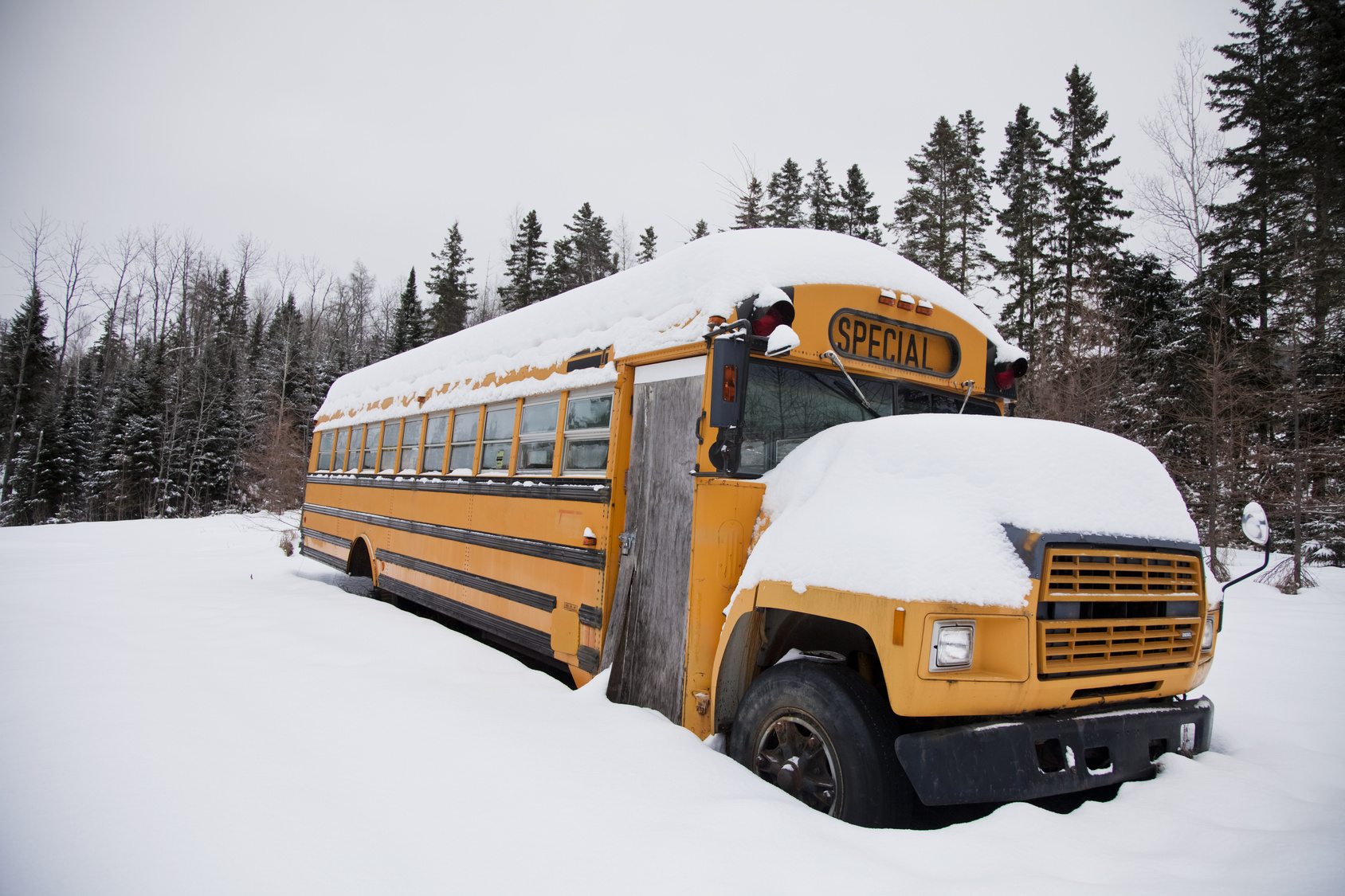 To offer some clarity on what lunch programs are offered at PW, please save this email and take note of the dates that each lunch program runs and how to order. This document will also be saved on our website for easy reference.
For those people who currently receive pizza (Term 1), please mark your calendars for the make-up pizza days from our last two snow days. There is also one make-up Lunch Lady day.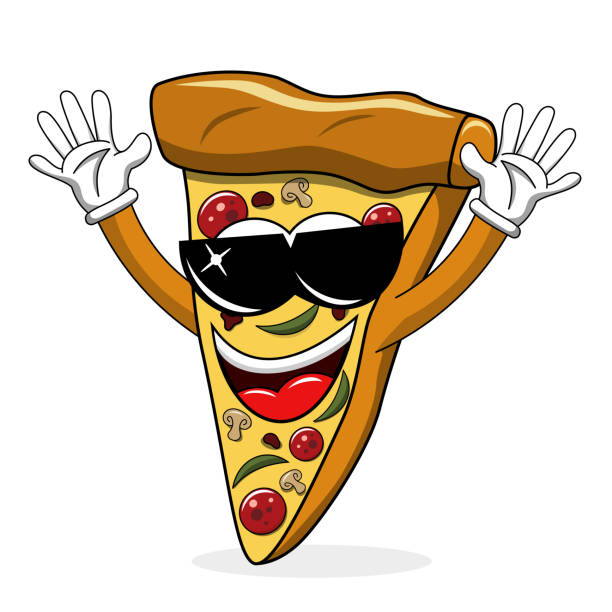 Term 2 for pizza and milk closes on MONDAY, FEBRUARY 25th. Please ensure you log on to your School Cash Online account today if you intend on ordering. There will be no extensions or exceptions if the deadline is missed. If you are unsure if you have ordered for Term 2 please log on to your School Cash Online account and look up your payment history.  Term 2 runs from March 1st until June 21st. Programs do not run on the last week of school.
Enjoy your extended long weekend with family and friends. We look forward to seeing our students back at school on Tuesday, February 19th at 8:50 AM. 
PDF Attached for further details
FEBRUARY 22nd PIZZA DAY TERM 1 make-up for Snow Day #1—JK to 7, TERM 1 
MARCH 1st PIZZA DAY TERM 1 make-up for Snow Day #2—JK to 8, TERM 1
MARCH 8th LUNCH LADY make-up day for Snow Day —Order online: http://thelunchlady.ca/ MARCH 22nd PIZZA DAY TERM 1 make-up for Snow Day #1—Gr 8 only
MARCH 22nd HOT DIGGITY DOG—Order online at: http://thelunchlady.ca/