To offer some clarity on what lunch programs are offered at PW, please save this email and take note of the dates that each lunch program runs and how to order. This document will also be saved on our website for easy reference.
For those people who currently receive pizza (Term 1), please mark your calendars for the make-up pizza days from our last two snow days. There is also one make-up Lunch Lady day.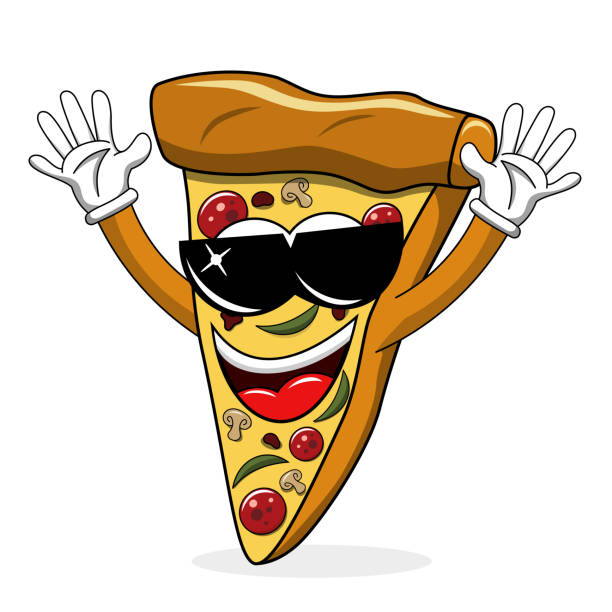 Term 2 for pizza and milk closes on MONDAY, FEBRUARY 25th. Please ensure you log on to your School Cash Online account today if you intend on ordering. There will be no extensions or exceptions if the deadline is missed. If you are unsure if you have ordered for Term 2 please log on to your School Cash Online account and look up your payment history.  Term 2 runs from March 1st until June 21st. Programs do not run on the last week of school.
Enjoy your extended long weekend with family and friends. We look forward to seeing our students back at school on Tuesday, February 19th at 8:50 AM. 
PDF Attached for further details
FEBRUARY 22nd PIZZA DAY TERM 1 make-up for Snow Day #1—JK to 7, TERM 1 
MARCH 1st PIZZA DAY TERM 1 make-up for Snow Day #2—JK to 8, TERM 1
MARCH 8th LUNCH LADY make-up day for Snow Day —Order online: http://thelunchlady.ca/ MARCH 22nd PIZZA DAY TERM 1 make-up for Snow Day #1—Gr 8 only
MARCH 22nd HOT DIGGITY DOG—Order online at: http://thelunchlady.ca/